TEAM BC 2019 Personnel Application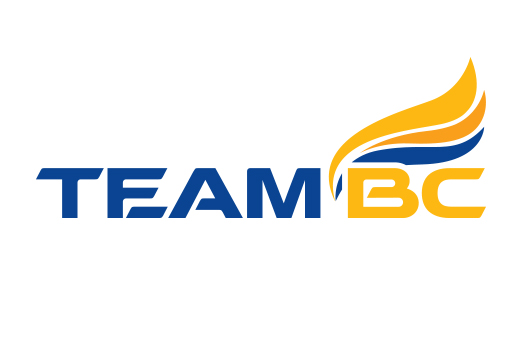 BCSSA is looking for qualified and passionate individuals to lead TEAM BC Speed Skating to the 2019 Canada Winter Games in Red Deer. Coaches and managers will be responsible for running the Racing to Red Deer Canada Winter Games Preparation Program, as well as coaching skaters at the Games.
Please see the attached posting for more details, including the application deadline.