The Canada Winter Games (CWG) are an important developmental event for athletes across the country. Athletes represent their province or territory of permanent residence at the Games; BC athletes compete for TEAM BC. The CWG are a mulit-sport event overseen by the Canada Games Society, and are typically held every four years in February.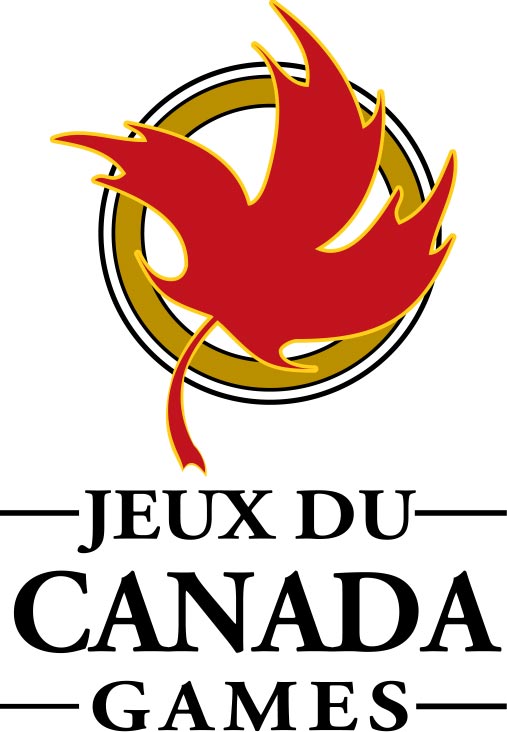 The next CWG will be held February 13th- March 1st, 2015 in Prince George (BC). Both the short track and long track events will be held at the Kin Centre in Prince George. Sport rules are dictated by the Speed Skating Technical Package, as prepared by Speed Skating Canada.
The most up-to-date information regarding the 2015 CWG in Prince George will be available on the BCSSA Facebook Page, the BCSSA Twitter account (@BCSpeed Skating) and the BCSSA Instagram account (@BCSpeedSkating). Speed skating will be televised on TSN2 according to this schedule.
TEAM BC Speed Skating
Congratulations to the skaters and coaches named to TEAM BC (Speed Skating) for the 2015 CWG! Please see the attached memo for details.