The 2017 BC Speed Skating Association Annual General Meeting will be held in Kamloops, BC from May 26-28th. Friday evening activities will be at the host hotel. Activities Saturday and Sunday (including the banquet) will take place at McArthur Island Sport Centre. The event will be co-hosted with the 2017 Speed Skating Excellence Retreat for skaters and coaches. 2017 marks the 60th anniversary of BCSSA. Come celebrate with us!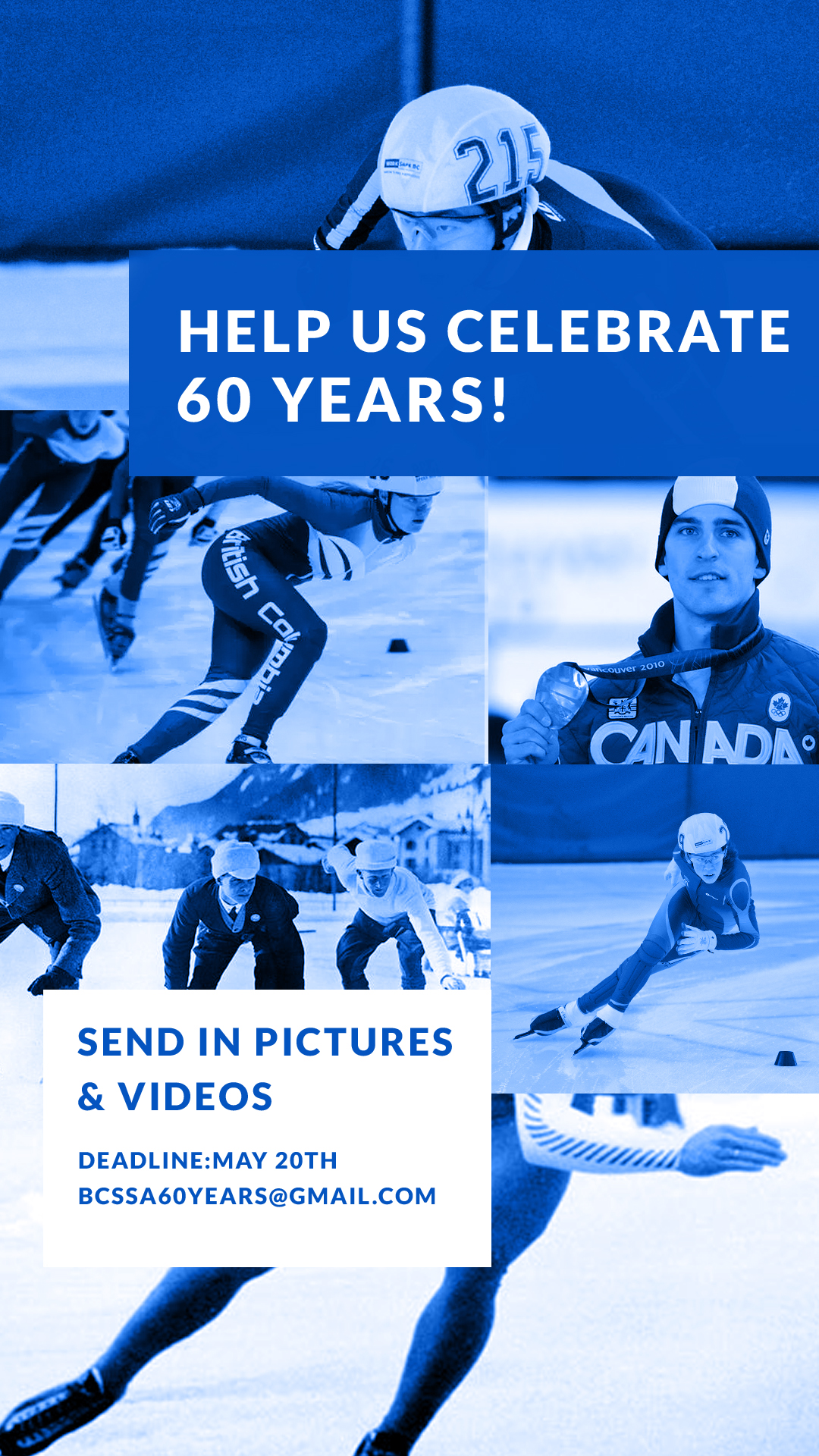 General Documents (posted as available)
Club Numbers (used to determine vote allotment)
Business Agenda
Reports (posted as available)
Technical Director/Sport Manager Special Projects Report
BCSSA ADC Report
BCSSA Officials Report
BCSSA Coaching Report
BCSSA Club & Membership Report
BCSSA Competitions Committee Report
BCSSA Awards Report
SSC Officials Report
SSC Coaching Report
SSC Club & Membership Development Report
Registration and Banquet Tickets
Registration for the AGM, SSER and banquet is now closed. Please direct any questions to chris.acton@nullspeed-skating.bc.ca.