Welcome to the BC Speed Skating Association. Whether you are looking to improve your skating skills, become the next World Champion, give back to an amazing sport, or simply have fun- speed skating has something for you! With member clubs across the province, it's easy to get started and stay hooked for life.

Congratulations to Lorelei St.Rose, Duane Swan, Adam Ingle and Ariana VanDerStarre, who have been selected to represent TEAM BC at the 2019 Canada Winter Games in Red Deer. These four coaches will be instrumental in preparing skaters for the 2019 Games through BCSSA's Racing to Red Deer program. The coaches will be meeting over the [...]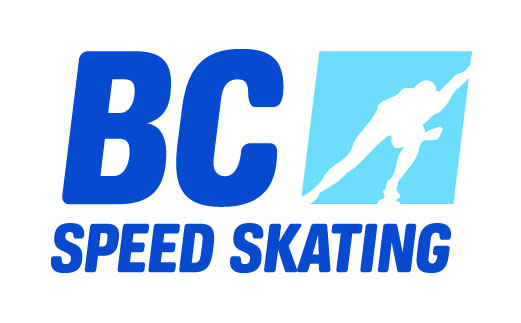 The BCSSA Athlete Development Committee is proud to announce the skaters who are eligible for the 2017-2018 Provincial Performance Program! Skaters must confirm their position in the Program, via the online Athlete Agreement Form, by June 30th, 2017.
Any questions should be directed to the ADC at [...]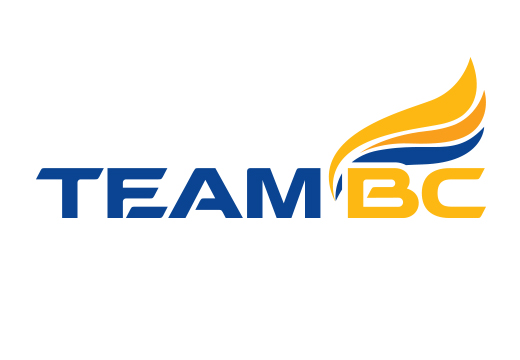 BCSSA is looking for qualified and passionate individuals to lead TEAM BC Speed Skating to the 2019 Canada Winter Games in Red Deer. Coaches and managers will be responsible for running the Racing to Red Deer Canada Winter Games Preparation Program, as well as coaching skaters at the Games.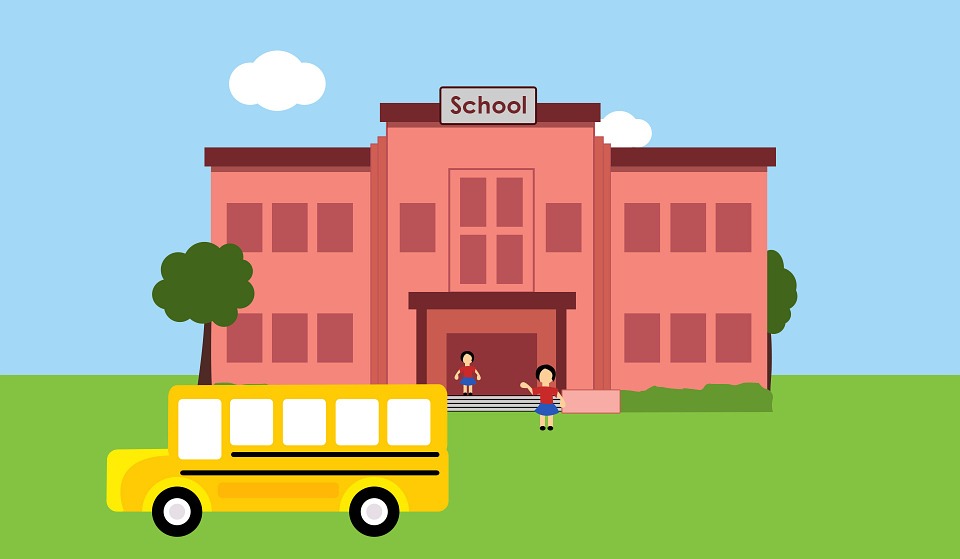 Letters will be sent, via email, over the next few weeks to skaters who are eligible for Athlete External Sport Credentials (Athlete 10, 11 and 12) towards high school graduation. Any skaters who are urgently awaiting their letter for graduation should email chris.acton@nullspeed-skating.bc.ca. Please note that you are only eligible for a [...]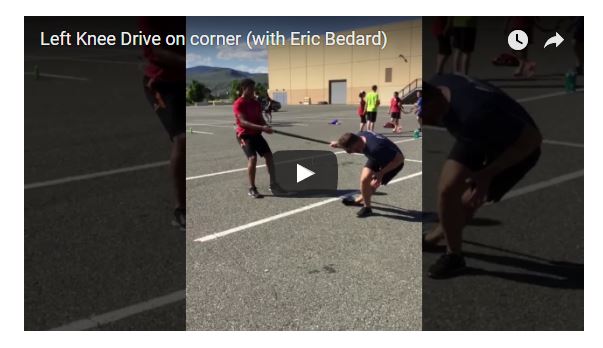 Check out the new page on the website. So far the page has been populated with technique demonstrations from Eric Bedard and Maggie Qi of Calgary Olympic Oval. Enjoy!
We gratefully acknowledge the financial support of the Province of British Columbia through the Ministry of Community, Sport and Cultural Development